Posted on
February 6th, 2009
by headspook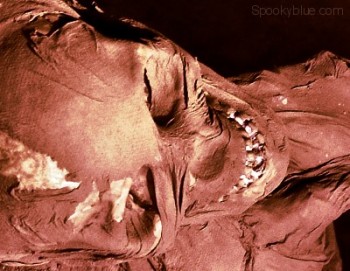 My brother's birthday is in late September, so he can generally expect to get a skeleton or a box of vampire bats from me.
Last year I made him a groundbreaker for his birthday. It was the first time that I had made anything like this as a gift. I think he liked it. I wonder sometimes, though, if he really would rather just unwrap a nice hammer, or a football phone; something that he doesn't vaguely expect to lunge out of the box and go for his throat.
Anyway, here are a few pictures.